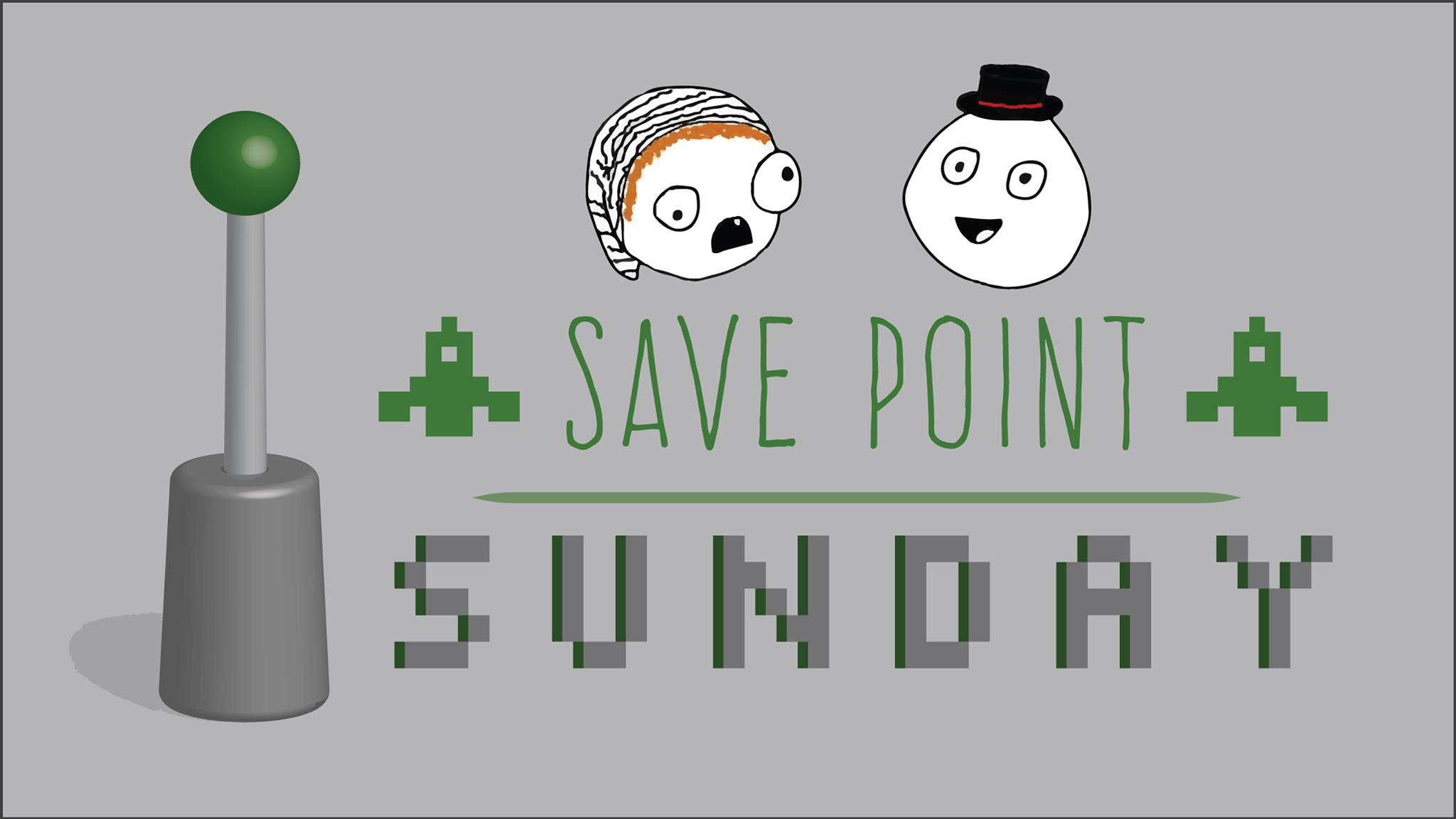 Save Point Sunday is a general banter comedy podcast featuring three regular hosts: StarF, Colton, & Staples! Occasionally joined by others but always mired in nonsense, the podcast that once started as a simple idea to recap the week has grown into a 100+ episode monstrosity. Join us on a weekly adventure through whatever we may feel like discussing! From current events to media reviews to all the dick jokes you can handle, we've got a little something for everyone. Save Point Sunday: It's like drinking a wicker chair.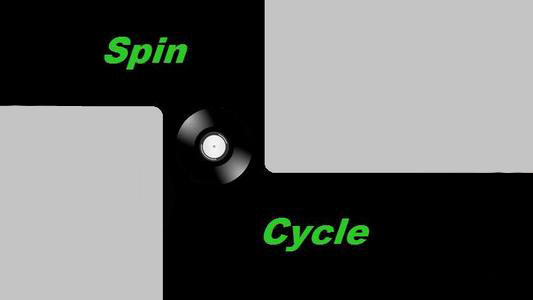 Spin Cycle is a music appreciation podcast where two friends finally get around to listening to each other's records. Join StarF and Dolan as they suggest albums to each other to indulge in and discuss as the topic of each episode. There will be discussion, emotion, and probably some yelling as well. If you enjoy music, you may just find some new tunes yourself! Join us every other Wednesday here on Spin Cycle, presented by Save Point Sunday.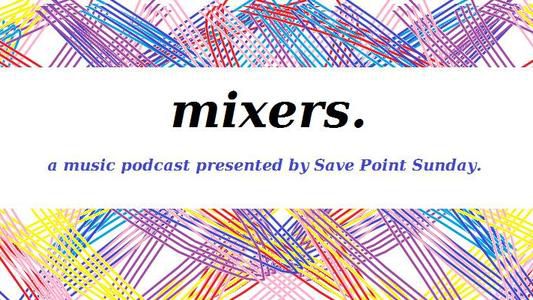 Mixers is a show about music and feelings. Get ready for a bi-weekly journey through a theme interpreted through StarF's immense collection of music! If you like playlists, this is just the podcast for you! Every other Wednesday you'll be treated to a mix of songs that conceptually fit together in some way, even if it doesn't always make sense why. So grab a drink, sit back, and enjoy these mixers!